Excellence in personalised dental care
Thank you for considering Dental Care Carine for your dental care
Dental Care Carine is located next to the popular Carine Glades Shopping Centre about 15 minutes drive north of the Perth CBD
Our practice offers a comprehensive range of dental care for all ages from very young children to seniors. Practice principal Dr Rob Donaldson is joined by experience associates Dr John Hearne, Dr Tanya Jordaan, Dr Scott Minson, Dr John Lam and Dr Jilen Patel.
They lead a caring team of dental hygienists to help you achieve and maintain a good dental health and wellbeing. We are also fortunate to have dental therapists Rebecca Holt and Maya Janik who are excellent with children's dental needs.
Together with our friendly and caring front office and clinical assistants, we aim to help you feel comfortable and confident coming to our practice.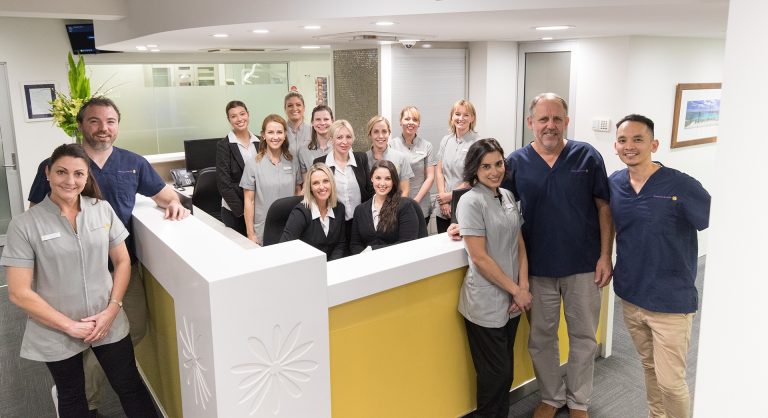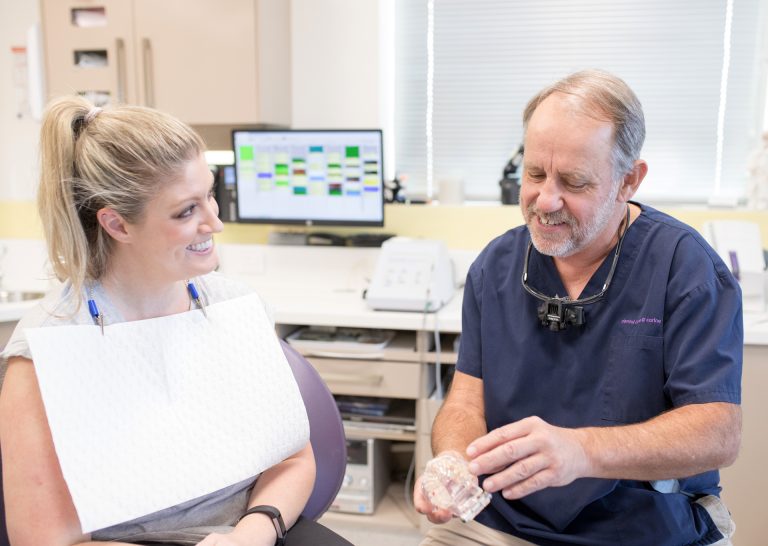 What to Expect at Your First Appointment
When you step into our practice, our compassionate and friendly team will help you feel at home.
Every aspect of your appointment is designed to provide a comfortable and personalised dental experience.
During your first visit, we'll get to know you, discuss payment and financing options, and develop a care plan personalised to your needs. During your appointment you will have  plenty of time to ask questions and explain your health goals and concerns.
Whether you want a brighter smile, healthier gums, or straighter teeth, we're here to help you take control of your dental health and provide the best dental care in Perth.
Genuine and gentle patient-focused care at Dental Care Carine
Dental Care Carine have a team of dental professionals with expertise in major fields of dentistry
Take a look inside our Practice